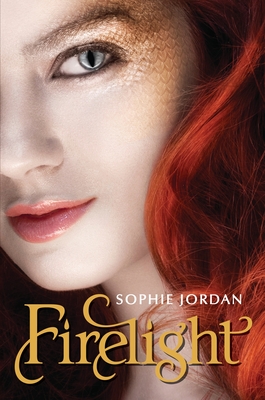 Firelight (Firelight (Hardcover - Trilogy) #1) (Hardcover)
HarperCollins, 9780061935084, 326pp.
Publication Date: September 7, 2010
Winter 2011 Kids' Next List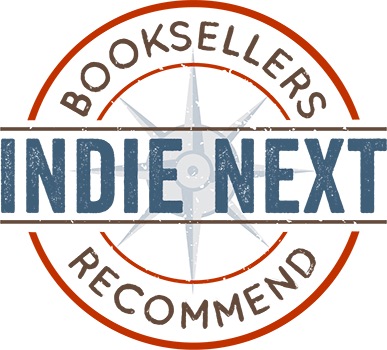 "Jacinda has a talent that has not been seen in her kind for a very long time. But when she breaks the rules and survives her encounter with the hunters, she and her family have to flee into the mortal world. Jacinda and her tribe have been hunted for centuries because, as the surviving descendants of dragons, their blood and skin are prized trophies. When she becomes attached to one of the hunters, Jacinda and her family face having to pay a terrible price. A suspenseful paranormal romance that is a fun read."
— Margaret Brennan Neville, The King's English, Salt Lake City, UT
View the List
Description
A hidden truth.
Mortal enemies.
Doomed love.
Marked as special at an early age, Jacinda knows her every move is watched. But she longs for freedom to make her own choices. When she breaks the most sacred tenet among her kind, she nearly pays with her life. Until a beautiful stranger saves her. A stranger who was sent to hunt those like her. For Jacinda is a draki--a descendant of dragons whose greatest defense is her secret ability to shift into human form.
Forced to flee into the mortal world with her family, Jacinda struggles to adapt to her new surroundings. The only bright light is Will. Gorgeous, elusive Will who stirs her inner draki to life. Although she is irresistibly drawn to him, Jacinda knows Will's dark secret: He and his family are hunters. She should avoid him at all costs. But her inner draki is slowly slipping away--if it dies she will be left as a human forever. She'll do anything to prevent that. Even if it means getting closer to her most dangerous enemy.
Mythical powers and breathtaking romance ignite in this story of a girl who defies all expectations and whose love crosses an ancient divide.
Praise For Firelight (Firelight (Hardcover - Trilogy) #1)…
"Magnificent and masterful! A world so captivating, you'll never want to leave!"
-Kerrelyn Sparks, New York Times bestselling author

"Jordan's compelling addition to the supernatural star–crossed lovers theme is equal parts taut suspense and sensuous romance."
-Booklist

"Just surrender to the sizzle."
-Kirkus Reviews

"Jordan executes a refreshing and exciting tale of forbidden supernatural love and desire. Jacinda is strong and spunky, just like her story. Readers won't be able to put down this remarkable YA debut. An ethereal series start, Firelight should not be missed."
-Romantic Times Starred Review

"Jacinda and Will's intensely sexy scenes together will leave romance readers fired up for the planned sequel."
-Bulletin of the Center for Children's Books
Advertisement