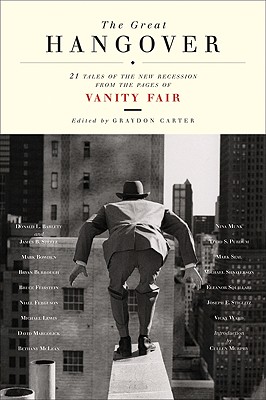 The Great Hangover: 21 Tales of the New Recession (Paperback)
21 Tales of the New Recession
Harper Perennial, 9780061964428, 464pp.
Publication Date: March 1, 2010
Description
A collection of stories from Vanity Fair magazine about the current financial crisis by some of the country's best business journalists, including Michael Lewis (Moneyball, Liar's Poker), Bryan Burrough (Barbarians at the Gate), and Mark Bowden (Black Hawk Down), edited by Vanity Fair editor Graydon Carter, and with an introduction by Cullen Murphy (Are We Rome?).
Advertisement