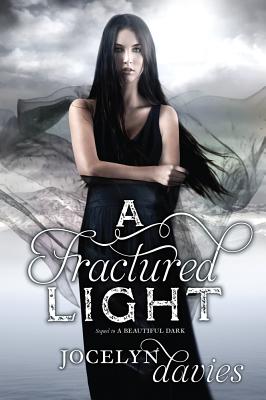 A Fractured Light (Paperback)
Harper Teen, 9780061990687, 340pp.
Publication Date: August 27, 2013
Description
When Skye wakes up in unfamiliar surroundings, she knows something terrible has happened. But it's not until she hears Asher's voice that the memories come rushing back. She struggles to put the past behind her but knows she'll be haunted by the betrayal that almost took her life.
Skye returns home, but nothing is the same. As she tests the limits of her powers, Skye discovers that her abilities are stronger than anyone could have imagined. Now both the Order and the Rebellion want her for their side as an inevitable war looms between factions. Skye can't get past the terrifying truth she knows about the Order, yet something is holding her back from siding with the Rebellion. With Dark and Light vying for her allegiance, which will Skye turn toward?
Advertisement