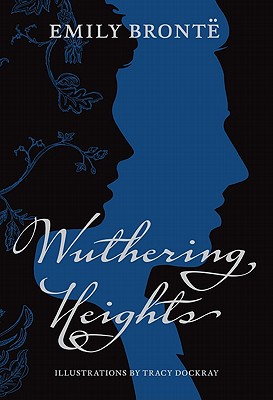 Wuthering Heights (Hardcover)
Harper Design, 9780062008114, 405pp.
Publication Date: August 30, 2011
Description
Oneof the most beloved novels of all time, Emily Bronte'sWuthering Heights gets a bold and beautiful new treatment in thisluminous illustrated edition from Harper Design. The gothic classic'sunabridged text is accentuated throughout by captivating watercolor artworkfrom acclaimed illustrator Tracy Dockray, achievingnew currency for fans of literary masterworks like JaneEyre and Bleak House, modern dark romances like Twilight, and illustrated classics such as Christian Lacroix and the Tale of Sleeping Beauty andAlice's Adventures in Wonderland.
Advertisement