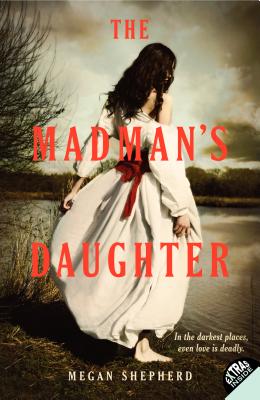 The Madman's Daughter (Paperback)
Balzer & Bray/Harperteen, 9780062128034, 420pp.
Publication Date: December 23, 2013
Winter 2012 Kids Next List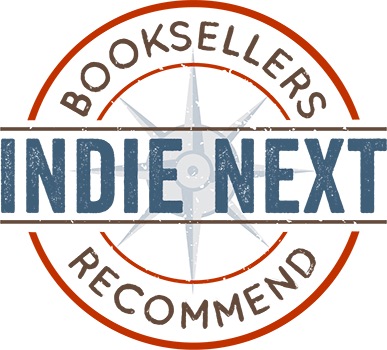 "This is Shepherd's inventive reimagining of the H.G. Wells gothic classic, The Island of Doctor Moreau. In this thrilling and masterfully crafted vision of 19th century life, Juliet is caught between the seemingly irreconcilable yet equally prescriptive forces of scientific discovery and human morality. She begins to uncover the extent of her father's scientific experimentation, disturbing the precarious peace on their isolated island home, with dangerous consequences for all of its inhabitants."
— Courtney Burtraw, Politics & Prose Books and Coffee Shop, Washington, DC
View the List
Description
For fans of Libba Bray, this first book in a gothic suspense trilogy is inspired by H. G. Wells's The Island of Dr. Moreau and has been hailed by New York Times bestseller Carrie Ryan as having "beautiful writing, breakneck pacing, a pulse-pounding mystery, and an irresistible romance."
Following accusations that her scientist father gruesomely experimented on animals, sixteen-year-old Juliet watched as her family and her genteel life in London crumbled around her--and only recently has she managed to piece her world back together. But when Juliet learns her father is still alive and working on a remote tropical island, she is determined to find out if the old accusations are true. Accompanied by her father's handsome young assistant, Montgomery, and an enigmatic castaway, Edward, Juliet travels to the island, only to discover the depths of her father's insanity. Torn between horror and scientific curiosity, Juliet knows she must end her father's dangerous experiments and escape her jungle prison before it's too late. Yet as the island falls into chaos, she discovers the extent of her father's genius--and madness--in her own blood.
Advertisement