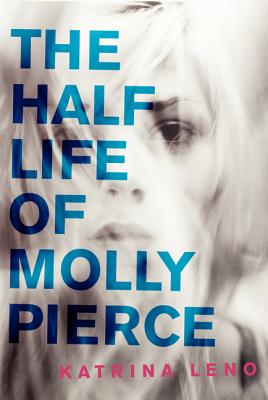 The Half Life of Molly Pierce (Hardcover)
Harper Teen, 9780062231178, 234pp.
Publication Date: July 8, 2014
Description
A taut and visceral page-turner about one girl's unreliable memory, reminiscent of the film Memento.
For all of her seventeen years, Molly feels like she's missed bits and pieces of her life. Her memory is perforated with holes and gaps. But then a horrible accident changes everything.
Now she's starting to remember her own disturbing secrets. And bit by bit, Molly uncovers the separate life she seems to have led--and the love that she can't let go.
Both an intricately woven psychological mystery and a profound coming of age story, The Half Life of Molly Pierce is the first novel from a talented young author that Teenreads.com gave "5 out of 5 bright, beautiful stars."
Advertisement