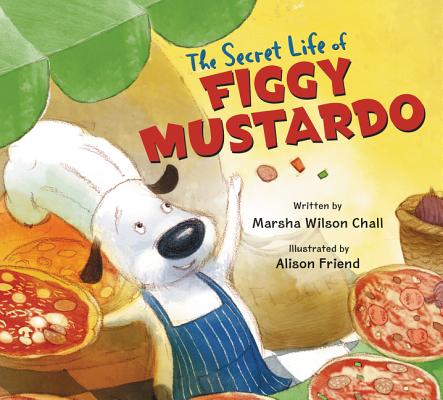 The Secret Life of Figgy Mustardo (Hardcover)
HarperCollins, 9780062285829, 40pp.
Publication Date: June 7, 2016
Description
Figgy loves his family, especially George, but dogs can't go everywhere little boys go, so Figgy stays home and waits. But waiting is hard When he can't wait any longer, Figgy falls asleep and in his dreams becomes . . . a rock star, a pizza chef, and a champion speed racer Inspired by his dreamy adventures, Figgy dreams up some adventures of his own and gets the whole neighborhood rockin' and rollin', until one day the Mustardos bring home a surprise that could make waiting a whole lot easier, and his adventures double the fun.
In the spirit of Gene Zion's Harry the Dirty Dog, Mark Teague's Dear Mrs. LaRue, and Judy Schachner's Skippyjon Jones, this clever, energetic story is perfect for anyone who has ever wondered what their pets do when they're not around. It's also great for families who value the power of imagination to turn ordinary, boring days into exciting adventures
Advertisement