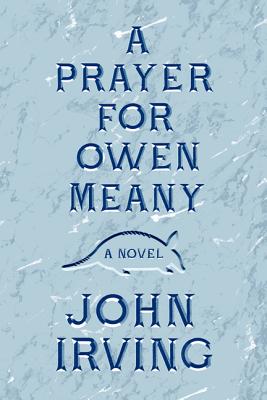 A Prayer for Owen Meany (Hardcover)
William Morrow & Company, 9780062299567, 627pp.
Publication Date: September 17, 2013
Description
A deluxe collector's edition of John Irving's beloved A Prayer for Owen Meany--a coming-of-age tale that ranks among the most cherished American classics, including To Kill a Mockingbird and Catcher in the Rye.
In the summer of 1953, two eleven-year-old boys--best friends--are playing in a Little League baseball game in Gravesend, New Hampshire. One of the boys hits a foul ball that kills the other boy's mother. The boy who hits the ball doesn't believe in accidents; Owen Meany believes he is God's instrument. What happens to Owen after that 1953 foul ball is extraordinary.
Advertisement