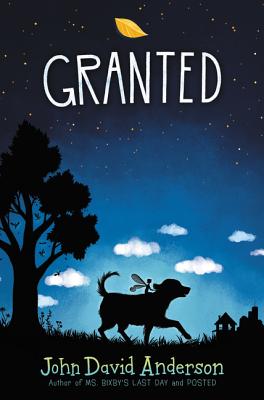 Granted (Hardcover)
Walden Pond Press, 9780062643865, 336pp.
Publication Date: February 13, 2018
* Individual store prices may vary.
Spring 2018 Kids' Indie Next List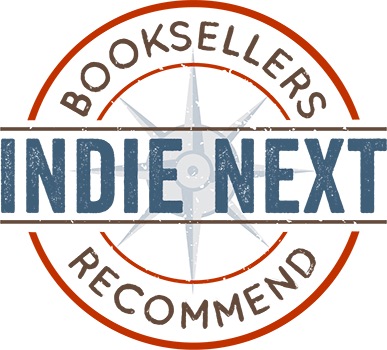 "Ophelia Delphinium Fidgets is no ordinary fairy - she is a Granter, one of the select few whose job it is to venture beyond the boundaries of the Haven and grant the wishes of unsuspecting humans every day. No matter how prepared she believes she is, Ophelia doesn't expect the major adventures she encounters with humans. Readers learn about the importance of our wishes, as well as the difficulties fairies face in getting our wishes granted. Hopefully my wish for a second volume of adventures with Ophelia will come to pass. Highly recommended for all 'wishers' ages seven and up."
— Candace Moreno, San Marino Toy & Book Shoppe, San Marino, CA
View the List
Description
From the author of beloved novels Ms. Bixby's Last Day and Posted comes a hilarious, heartfelt, and unforgettable novel about a fairy-in-training.
Everyone who wishes upon a star, or a candle, or a penny thrown into a fountain knows that you're not allowed to tell anyone what you've wished for. But even so, there is someone out there who hears it. 
In a magical land called the Haven lives a young fairy named Ophelia Delphinium Fidgets. Ophela is no ordinary fairy—she is a Granter: one of the select fairies whose job it is to venture out into the world and grant the wishes of unsuspecting humans every day.
It's the work of the Granters that generates the magic that allows the fairies to do what they do, and to keep the Haven hidden and safe. But with worldwide magic levels at an all-time low, this is not as easy as it sounds. On a typical day, only a small fraction of the millions of potential wishes gets granted.
Today, however, is anything but typical. Because today, Ophelia is going to get her very first wish-granting assignment.
And she's about to discover that figuring out how to truly give someone what they want takes much more than a handful of fairy dust.
Praise For Granted…
"Anderson provides wonderfully convincing details about his imagined 'world of waning wonder,' where fairies struggle to keep magic alive. A faithful dog, a good friend, and pinch of magic work wonders in this modern fairy tale."

"A feel-good story that finds the magic in everyday things."

"Anderson shows his versatility in this original fantasy adventure."