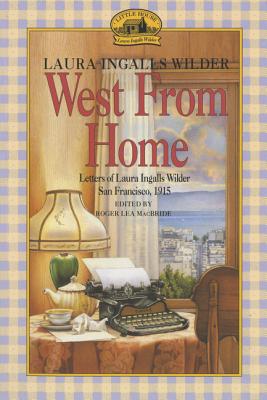 West from Home: Letters of Laura Ingalls Wilder, San Francisco, 1915 (Paperback)
Letters of Laura Ingalls Wilder, San Francisco, 1915
HarperCollins Publishers, 9780064400817, 171pp.
Publication Date: October 20, 1976
Description
"It is like a fairyland." So Laura Ingalls Wilder described her 1915 voyage to San Francisco to visit her daughter, Rose Wilder Lane. Laura's husband, Almanzo, was unable to leave their Missouri farm and it is her faithful letters home, vividly describing every detail of her journey, that have been gathered here. Includes 24 pages of exciting photographs and completely redesigned jacket art.
Advertisement