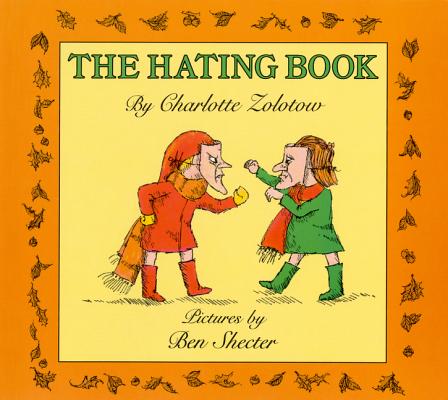 The Hating Book (Paperback)
HarperTrophy, 9780064431972, 32pp.
Publication Date: April 13, 1989
Description
I hate hate hated my friend.
When I moved over in the school bus,
she sat somewhere else.
When her point broke in arithmetic
and I passed her my pencil,
she took Peter's instead.
"Ask her," my mother said.
"Ask your friend why."
Advertisement