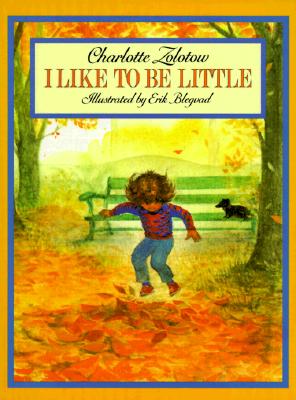 I Like to Be Little (Paperback)
HarperCollins, 9780064432481, 32pp.
Publication Date: September 30, 1990
Description
With her finely tuned ear for the concerns and cadences of childhood, Zolotow records a little girl describing all the things she likes that grown-ups usually do not. This tale, adapted from Zolotow's I Want to Be Little and newly illustrated with appealing watercolors, will strike a pleasurable chord with adults and children.
Advertisement