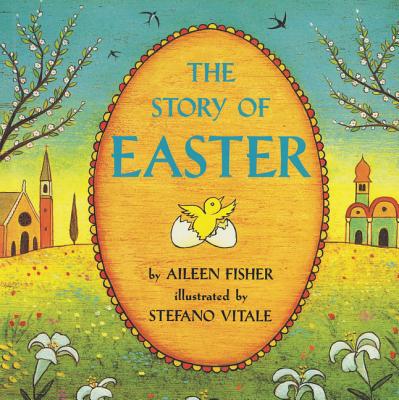 The Story of Easter (Paperback)
Collins Publishers, 9780064434904, 32pp.
Publication Date: January 3, 1998
Description
With an informative text and glorious illustrations, this book explains both how and why people all over the world celebrate Easter. It tells the biblical story of Jesus' Resurrection and then describes how people honor this day and the origins of these traditions. Hands-on activities help draw children into the spirit of this joyous celebration of rebirth.

Advertisement