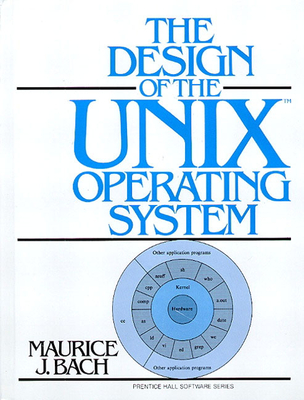 The Design of the Unix Operating System (Paperback)
Prentice Hall, 9780132017992, 471pp.
Publication Date: June 6, 1986
Description
Classic description of the internal algorithms and the structures that form the basis of the UNIX operating system and their relationship to programmer interface. The leading selling UNIX internals book on the market.
Advertisement