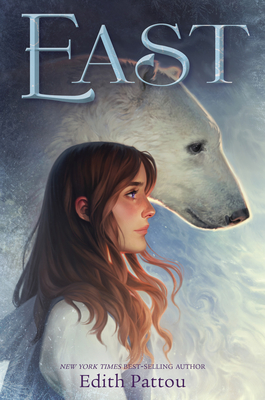 East (Paperback)
Houghton Mifflin, 9780152052218, 507pp.
Publication Date: May 1, 2005
* Individual store prices may vary.
Description
Rose has always felt out of place in her family, a wanderer in a bunch of homebodies. So when an enormous white bear mysteriously shows up and asks her to come away with him--in exchange for health and prosperity for her ailing family--she readily agrees. The bear takes Rose to a distant castle, where each night she is confronted with a mystery. In solving that mystery, she loses her heart, discovers her purpose, and realizes her travels have only just begun.
As familiar and moving as "Beauty and the Beast" and yet as fresh and original as only the best fantasy can be, East is a novel retelling of the classic tale "East of the Sun, West of the Moon," a sweeping romantic epic in the tradition of Robin McKinley and Gail Carson Levine.
Praise For East…
"Weaves the essentials of the children's fairy tale 'East o' the Sun and West o' the Moon' into a rich tapestry that will resonate with readers . . . the stuff of epic tale telling."--Booklist

"Compelling . . . Pattou's writing pitches readers gracefully between myth and fantasy, inviting those unaccustomed to either genre to explore the frozen world of questing that she has so vividly created."--School Library Journal (starred review)


"A rich tapestry that will resonate with readers . . . . epic tale telling." (starred review)