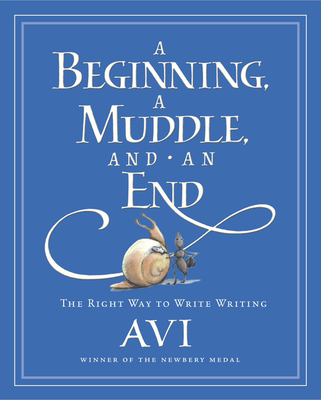 A Beginning, a Muddle, and an End: The Right Way to Write Writing (Hardcover)
The Right Way to Write Writing
Harcourt Children's Books, 9780152055554, 164pp.
Publication Date: April 1, 2008
Description
Avonthe snail and Edward the ant are back for anotherfunny--and philosophical--adventure. This time, Avon has decided he wants to be a writer, only to discover that writing is way more difficult than he ever imagined.He finally gets the word Something written down, butthere's aproblem: What to write next? Luckily, his friend Edward is there to advise. Brimming with wit, wisdom, and humor, this warm and winning tale of two friends on a quest will be enjoyed by readers (and writers)of all ages.
Advertisement