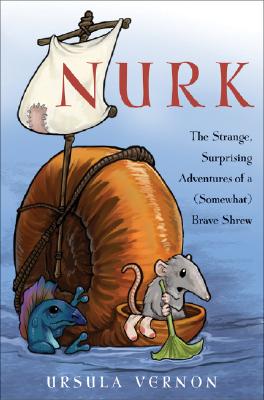 Nurk: The Strange, Surprising Adventures of a (Somewhat) Brave Shrew (Hardcover)
The Strange, Surprising Adventures of a (Somewhat) Brave Shrew
Harcourt Children's Books, 9780152063757, 131pp.
Publication Date: June 1, 2008
Fall 2008 Kids' List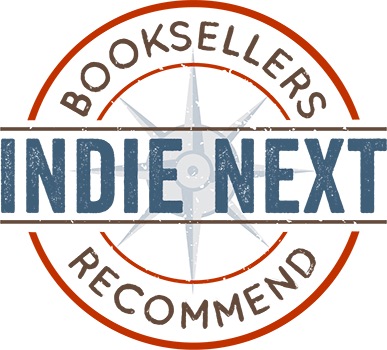 "Nurk has mixed feelings about adventure, but he's the grandson of the swashbuckling long-lost Surka, whose diary entries fill him with pride and give him a drop of courage. Off he goes in a converted snail shell, and the quest is on. Vernon's writing is a charming balance of probable emotions in improbable circumstances, twinkling alliteration, and 100 other flashes of fun."
— Carol B. Chittenden, Eight Cousins, Falmouth, MA
View the List
Description
Nurk is a quiet homebody of a shrew. But when a mysterious plea for help arrives in the mail, he invokes the spirit of his fearless warrior-shrew grandmother, Surka, and sets off to find the sender. It seems the prince of the dragonflies has been kidnapped, and Nurk is his last hope for rescue. Such a mission would be daunting for even the biggest, baddest, and bravest of shrews, and Nurk is neither big nor bad, and only a little brave. But he does his very best--and hopes his grandmother would be proud. Nurk is a warm, wonderful, and hilarious illustrated adventure about courage, family legacies, and friendships of a most unusual nature.
Advertisement