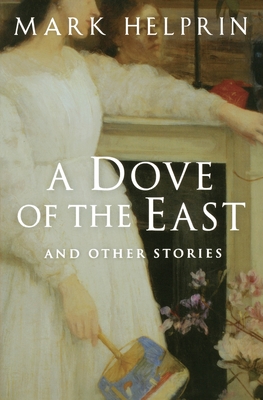 A Dove of the East (Paperback)
And Other Stories
Mariner Books, 9780156031011, 192pp.
Publication Date: June 1, 2005
* Individual store prices may vary.
Description
The twenty stories here, many of which first appeared in The New Yorker and have since been anthologized throughout the world, are strikingly beautiful essays on enduring and universal questions: In Rome, in the hour of his death, and American priest must choose between his Church and his God. An Israeli scout risks the safety and respect of his comrades in an act of transfiguring gentleness and charity. In a hot, dirty typewriter ribbon factory in the Bronx, a young man finds love. A Dutch child in a Canadian orphanage carries in her heart, her love for her parents and the pain of war. A soldier is overpowered by his days of burying the dead. A Sicilian widow meditates on the end of her family line. These twenty stories are strikingly beautiful pieces on enduring, universal questions by a writer the San Francisco Review of Books calls "a master crafter of the short story."

About the Author
MARK HELPRIN is the acclaimed author of Winter's Tale, A Soldier of the Great War, Freddy and Fredericka, The Pacific, Ellis Island, Memoir from Antproof Case, and numerous other works. His novels are read around the world, translated into over twenty languages.