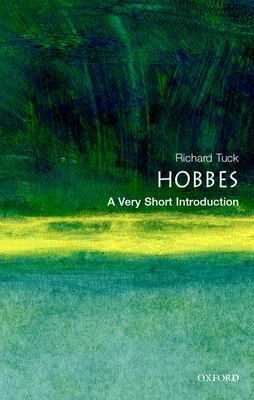 Hobbes (Paperback)
Oxford University Press, USA, 9780192802552, 144pp.
Publication Date: August 29, 2002
Description
Thomas Hobbes (1588-1679) was the first great English political philosopher, and his book Leviathan was one of the first truly modern works of philosophy. Richard Tuck shows that while Hobbes may indeed have been an atheist, he was far from pessimistic about human nature, nor did he advocate totalitarianism. By locating him against the context of his age, we learn that Hobbes developed a theory of knowledge which rivaled that of Descartes in its importance for the formation of modern philosophy.

About the Author
Richard Tuck is Professor of Government at Harvard University. He is the author of Natural Rights Theories (1979) and Philosophy and Government 1572-1651 (1993), and has produced editions of Hobbes's Leviathan and (with Michael Silverthorne) De Cive.
Advertisement