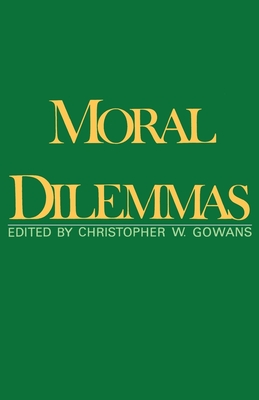 Moral Dilemmas (Paperback)
Oxford University Press, USA, 9780195042719, 316pp.
Publication Date: February 1, 2000
* Individual store prices may vary.
Description
The essays in this volume illuminate a central topic in ethical theory: moral dilemmas. Some contemporary philosophers dispute the traditional view that a true moral dilemma - a situation in which a person has two irreconcilable moral duties - cannot exist. The book provides the historical background to the on-going debate with selections from Kant, Mill, Bradley, and Ross. The best recent work is represented in essays by Donagan, Foot, Hare, Marcus, Nagel, van Fraassen, Williams, and others.