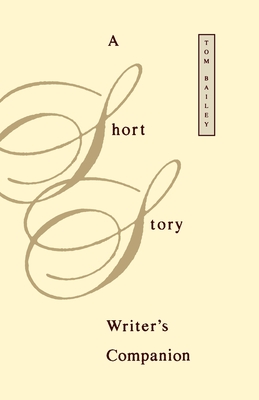 A Short Story Writer's Companion
Paperback

* Individual store prices may vary.
Description
Ideal for anyone interested in writing short stories or for introductory courses in fiction writing, A Short Story Writer's Companion is a highly accessible guide to the craft of creating short fiction. Written in an engaging style, this book enables beginning writers to recognize what works in writing short stories, what doesn't, and why. Part One of A Short Story Writer's Companion discusses fictional truth and significant detail, helping students of the form to make good sense of the often taught creative writing maxim, Show, don't tell Part Two delves into the elements of fiction: character, point of view, plot, setting and time, metaphor, and voice. The author uses specific examples from a variety of widely anthologized short stories to demonstrate how each component functions as a part of the whole and offers advice on the techniques of using each of the elements successfully. Part Three closely examines the fiction-writing process and helps guide writers who may never have written a short story before through drafting, revising, and polishing short stories of their own.

Oxford University Press, USA, 9780195135558, 208pp.
Publication Date: December 28, 2000