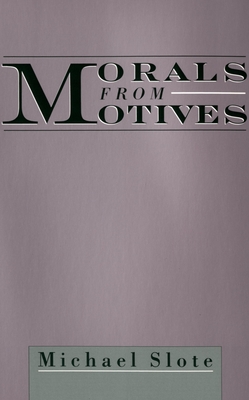 Morals from Motives (Paperback)
Oxford University Press, USA, 9780195170207, 240pp.
Publication Date: September 1, 2003
Description
Morals from Motives develops a virtue ethics inspired more by Hume and Hutcheson's moral sentimentalism than by recently-influential Aristotelianism. It argues that a reconfigured and expanded "morality of caring" can offer a general account of right and wrong action as well as social justice. Expanding the frontiers of ethics, it goes on to show how a motive-based "pure" virtue theory can also help us to understand the nature of human well-being and practical reason.

Advertisement