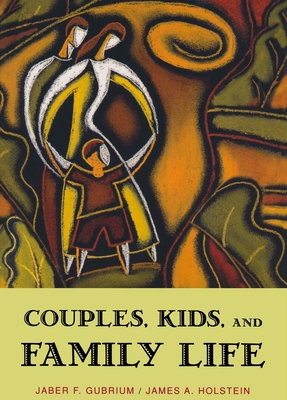 Couples, Kids, and Family Life (Social Worlds from the Inside Out) (Paperback)
Oxford University Press, USA, 9780195177909, 224pp.
Publication Date: October 1, 2005
* Individual store prices may vary.
Description
Since "family" takes on such highly varied forms, any discussion of what it is, who it is, or what family life is like is bound to be complicated--perhaps even controversial. Couples, Kids, and Family Life examines these issues in an engaging and insightful way, approaching the realm of family from "the inside out." Offering a distinctive view of what the social worlds of family life might look like from the standpoint of "insiders," it examines family perspectives and scenarios though the eyes of partners, parents, children, and significant others. Featuring a series of specially commissioned chapters by leading scholars in the field, the book uses real-life examples to present a distinctive look at the social worlds of domestic life.