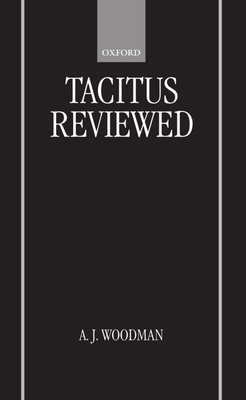 Tacitus Reviewed (Hardcover)
Clarendon Press, 9780198152583, 272pp.
Publication Date: December 31, 1998
* Individual store prices may vary.
Description
Tacitus was Rome's greatest historian, and the Annals his greatest work. This book collects A.J. Woodman's writings on Tacitus over the past twenty-five years, focusing almost exclusively on the Annals. Woodman offers new or different interpretations of some of the most famous passages in the work, and argues that, through familiarity, generations of scholars have misread significant passages, thereby gaining and perpetuating a distorted view of what Tacitus had to say, especially about Tiberius. His iconoclastic insights will have major implications for those who wish to use the Annals as a source for what happened in the first century AD.