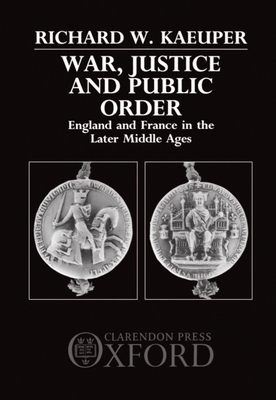 War, Justice, and Public Order (Hardcover)
England and France in the Later Middle Ages
OUP Oxford, 9780198228738, 464pp.
Publication Date: March 24, 1988
* Individual store prices may vary.
Description
Ranging broadly between the years 1000 and 1400, Richard Kaeuper assesses the impact of war and lawmaking on the evolution of the royal governments of England and France. From the economic and political costs of war and the development of royal justice, to the crown's attempts to control private violence and the relationship between public opinion and government action, his book provides thorough coverage of issues of central importance in late medieval history.