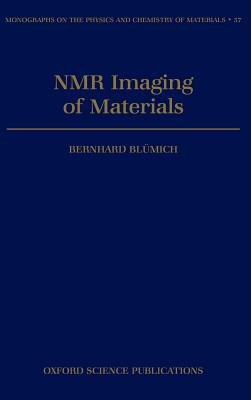 NMR Imaging of Materials (Hardcover)
Oxford University Press, USA, 9780198506836, 568pp.
Publication Date: October 12, 2000
* Individual store prices may vary.
Description
This book provides an introduction to NMR imaging of materials covering solid-state NMR spectroscopy, imaging methods for liquid and solid samples, and unusual NMR in terms of special approaches to spatial resolution like an NMR surface scanner. Special attention is devoted to the large variety of ways to generate image contrast so that features invisible by other methods can be detected by NMR. It includes extensive references to modern literature and addresses workers in various fields of imaging applications as well as students.