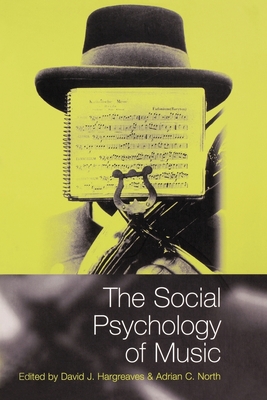 The Social Psychology of Music (Paperback)
OUP Oxford, 9780198523833, 336pp.
Publication Date: April 3, 1997
Description
This book provides a comprehensive account of the social contexts in which people create, perform, perceive, understand, and react to music. It is the first attempt to define the field in 25 years. The book includes new areas where music now is recognized as having a significant impact, such as in health promotion, advertising, and education. Chapters are divided into six sections: individual differences, social groups and situations, social and cultural influences, developmental issues, musicianship, and applications. Several of these are ground-breaking reviews published for the first time. Written for psychologists and music educators, The Social Psychology of Music will also appeal to musicians, communications researchers, broadcasters, and music lovers.
Advertisement