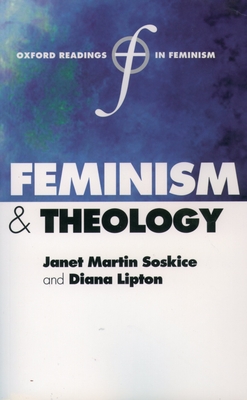 Feminism and Theology (Paperback)
Oxford University Press, USA, 9780198782469, 379pp.
Publication Date: November 1, 2003
Description
Christianity and Judaism have produced reflective theology of thousands of years--until recently, relatively little of it was by women. This volume brings together the best essays in the field to give some idea of the riches of feminist writings in theology, now a global phenomenon and one that touches all the standard subdisciplines of theology, including scriptural studies, philosophy of religion and ethics, and historical theology. Topics include text and interpretation, the human person, the person of Jesus, embodiment, spirituality and sexuality, ecofeminism, and motherhood.

Advertisement