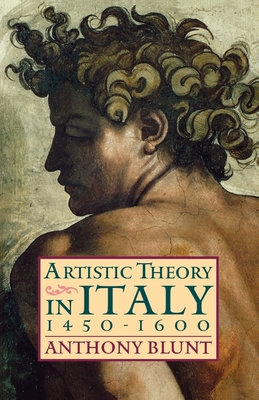 Artistic Theory in Italy (Oxford Paperbacks) (Paperback)
OUP Oxford, 9780198810506, 176pp.
Publication Date: March 26, 1963
* Individual store prices may vary.
Description
This book seeks to broaden the comprehension of the student of Italian Renaissance painting by concentrating not on the works of art themselves, but on the various artistic theories which influenced them or were expressed by them. Taking Alberti's treatises as his starting-point, Anthony Blunt traces the development of artistic theory from Humanism to Mannerism. He discusses the writings of Leonardo, Savonarola, Michelangelo, and Vasari, examines the effect of the Council of Trent on religious art, and chronicles the successful struggle of the painters and sculptors themselves to elevate their status from craftsmen to creative artists.