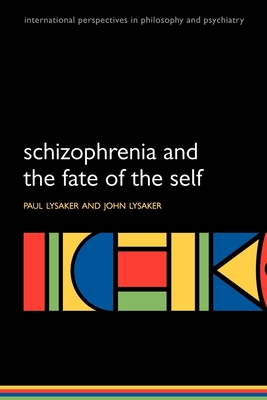 Schizophrenia and the Fate of the Self (International Perspectives in Philosophy and Psychiatry) (Paperback)
OUP Oxford, 9780199215768, 190pp.
Publication Date: October 1, 2008
* Individual store prices may vary.
Description
With advances in medical technology and with many large scale, longitudinal studies now underway, social and biological science have built a convincing case that the varieties of madness subsumed by the label schizophrenia are created, fueled, and sustained by genetic, biochemical and environmental factors. However, with the ever more detailed models of the neurobiological and social systems out of which schizophrenia is born, it is possible to overlook how suffering persons actually experience their symptoms and navigate their way through life. This book is unique in focusing on the experiences of those who have schizophrenia, and who must make sense of and live with this condition. It explores how schizophrenia disrupts person's experiences of themselves as beings in the world and how that disruption poses enduring barriers to recovery - barriers not reducible to issues of social justice or biology. After presenting a model of how disturbances in self-experience are related to but not identical with symptoms and dysfunction, it looks at the implications for the development of therapies that might provide greater opportunities for recovery. The book provides a highly readable and humane examination of this common condition.

About the Author
Paul Lysaker obtained his doctorate in clinical psychology from Kent State University, Kent Ohio, in 1991. Since then he has been actively involved in clinical practice, teaching and research. Most of these activities have centred around assisting persons with schizophrenia to move towards recovery. Specific areas of study have included neurocognition, rehabilitation and psychotherapy. He is an author of 145 peer reviewed articles in the areas of psychiatric and mental health and has been awarded several national grants in the USA. John Lysaker took his degrees at Kenyon College and Vanderbilt University. Since 1996, he has been at the University of Oregon, working in Philosophy and Comparative Literature on issues in aesthetics, philosophical psychology, and moral and political philosophy.