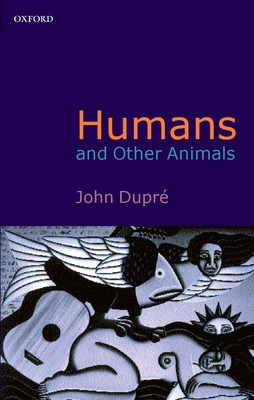 Humans and Other Animals (Paperback)
Clarendon Press, 9780199247103, 272pp.
Publication Date: December 7, 2006
* Individual store prices may vary.
Description
John Dupr explores the ways in which we categorize animals, including humans, and comes to refreshingly radical conclusions. It is a mistake to think that each organism has an essence that determines its necessary place in a unique hierarchy. We should reject the misguided concepts of a universal human nature and normality in human behavior. He shows that we must take a pluralistic view of biology and the human sciences.