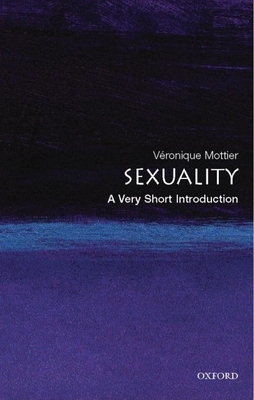 Sexuality (Paperback)
A Very Short Introduction (Very Short Introductions #187)
Oxford University Press, USA, 9780199298020, 151pp.
Publication Date: June 1, 2008
* Individual store prices may vary.
Description
Is our sexuality determined primarily by our genes? Or is it shaped by the social norms and expectations we happen to be born into. This Very Short Introduction provides an accessible, thoughtful and thought-provoking introduction to major debates around sexuality in the modern world, highlighting the social and political aspects of sexuality. It critically explores different ways of defining and thinking about sexuality and shows that many of our assumptions about what is "natural" in the sexual domain have, in reality, varied greatly in different historical or cultural contexts. The volume also examines ways in which governments have tried to regulate citizens' sexualities in the past-through policies and laws concerning public health, HIV/Aids, prostitution, and sex education-paying special attention to the particular zeal with which women's sexuality has been policed. The volume concludes by discussing political activism around sexuality more widely, focusing on the ways in which feminists, lesbians and gay men, as well as religious fundamentalists have transformed our ways of thinking about sexuality in the past few decades.
About the Series: Combining authority with wit, accessibility, and style, Very Short Introductions offer an introduction to some of life's most interesting topics. Written by experts for the newcomer, they demonstrate the finest contemporary thinking about the central problems and issues in hundreds of key topics, from philosophy to Freud, quantum theory to Islam.

About the Author
Veronique Mottier is Fellow and Director of Studies in Social and Political Sciences at Jesus College, Cambridge and Professor of Sociology at the University of Lausanne. Her previous books include Politics of Sexuality: Identity, Gender, Citizenship, co-edited with Terrell Carver.

"