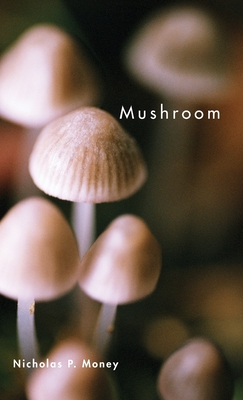 Mushroom (Hardcover)
Oxford University Press, USA, 9780199732562, 201pp.
Publication Date: November 21, 2011
* Individual store prices may vary.
Description
The overnight appearance of mushrooms in a meadow or on a suburban lawn is a marvelous sight. It is one of many awe-inspiring, magical processes that have evolved among the fungi, yet this group remains the least studied and most poorly understood kingdom of organisms. In Mushroom, Nicholas Money offers a vibrant introduction to the world of mushrooms, investigating the science behind these organisms as well as their enduring cultural and imaginative appeal. Beginning with the basics of mushroom biology, Money leads us through a history of mushroom research, painting portraits of the colorful characters involved in their study--among them, Beatrix Potter, the celebrated author and creator of Peter Rabbit, and Captain Charles McIlvaine, a Civil War veteran who engaged in a dangerous quest to determine the edibility of every mushroom in North America. Money also discusses the uses of mushrooms today, exploring their importance as food and medicine, their use as recreational drugs, and as the cause of horrific poisonings. A cultural, natural, and scientific history in one, Mushroom is a must-read for mycophiles, mushroom gatherers, and nature lovers alike.

About the Author
Nicholas P. Money is Professor of Botany at Miami University and author of The Triumph of the Fungi, Carpet Monsters and Killer Spores, and Mr. Bloomfield's Orchard.
Coverage from NPR