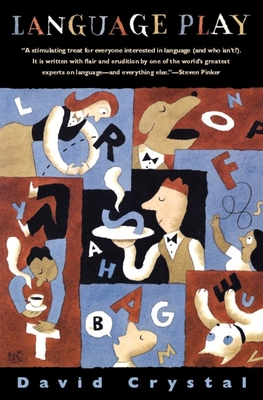 Language Play (Paperback)
University of Chicago Press, 9780226122052, 274pp.
Publication Date: June 11, 2001
* Individual store prices may vary.
Description
In this exhilarating and often hilarious book, David Crystal examines why we devote so much time and energy to language games, how professionals make a career of them, and how young children instinctively take to them. Crystal makes a simple argument-that since playing with language is so natural, a natural way to learn language is to play with it-while he discusses puns, crosswords, lipograms, comic alphabets, rhymes, funny voices taken from dialect and popular culture, limericks, anagrams, scat singing, and much more.
About the Author
David Crystal is a writer, lecturer, and broadcaster on language. His more than one hundred books include The Stories of English, Wordsmiths and Warriors, The Oxford Dictionary of Original Shakespearean Pronunciation, and The Story of Be.