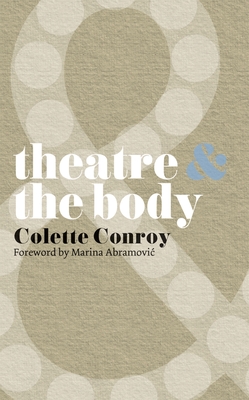 Theatre & the Body (Theatre&) (Paperback)
Red Globe Press, 9780230205437, 86pp.
Publication Date: January 1, 2010
* Individual store prices may vary.
Description
Bodies are active and dynamic elements of theatre production and spectatorship. They are important concepts as well as objects within theater. This book examines the rich and complex relationships between the uses of bodies in theater and the ways in which bodies are culturally imagined and understood in theater.
About the Author
COLETTE CONROY is Lecturer in Drama at Royal Holloway, University of London, UK. She is editor of Research in Drama Education's themed issue 'Disability: Creative Tensions in Applied Theatre' (14.1, 2009).