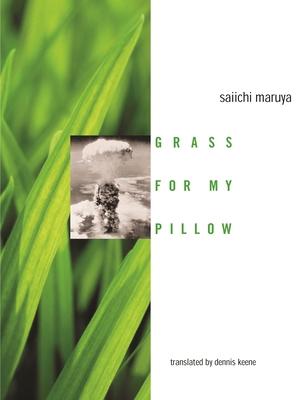 Grass for My Pillow (Modern Asian Literature) (Hardcover)
Columbia University Press, 9780231126588, 345pp.
Publication Date: August 27, 2002
* Individual store prices may vary.
Description
First published in Japanese in 1966, the debut novel of the critically acclaimed author of Singular Rebellion is an unusual portrait of a deeply taboo subject in twentieth-century Japanese society: resistance to the draft in World War II. In 1940 Shokichi Hamada is a conscientious objector who dodges military service by simply disappearing from society, taking to the country as an itinerant peddler by the name of Sugiura until the end of the war in 1945. In 1965, Hamada works as a clerk at a conservative university, his war resistance a dark secret of the past that present-day events force into the light, confronting him with unexpected consequences of his refusal to conform twenty years earlier.
About the Author
Saiichi Maruya is an award-winning novelist, translator, and critic. His novel Singular Rebellion was published in English to critical acclaim in 1986. He lives in Tokyo. Dennis Keene is one of the most respected translators of Japanese literature today. He has translated several of Maruya's books, including Singular Rebellion and A Mature Woman. He lives in Oxford, UK.