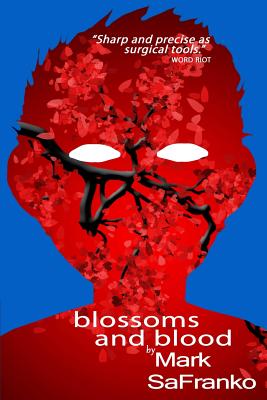 Blossoms And Blood
Paperback

* Individual store prices may vary.
Description
"In class the nuns hinted at the same thing. What we learned from the Baltimore Catechism was that 'self-gratification, ' whatever that meant, exactly, was a sin against the sixth commandment, 'Thou shalt not commit adultery, ' and the tenth commandment, 'Thou shalt not covet thy neighbor's wife.' It was in fact, one of the deadly, cardinal sins: LUST. I tried with all my strength to not give in to temptation, but failed again and again. "This went to prove that I was weak." --- Foreshadowing the turmoil of Hating Olivia, Max Zajack is in love with the wrong female yet again. This time, however, he's only twelve years old and he has to contend with the additional challenges of confrontational parents, Catholic guilt and the looming threat of adulthood. "Every kid feels it, every kid knows it, so the story shakes us and sends us straight back into the arms of an irreversible nostalgia - and that's why Mark SaFranko is a great American writer." --- Tom Buron, introduction to 'Blossoms and Blood'
Lulu.com, 9780244022785, 112pp.
Publication Date: July 27, 2017
or
Not Currently Available for Direct Purchase