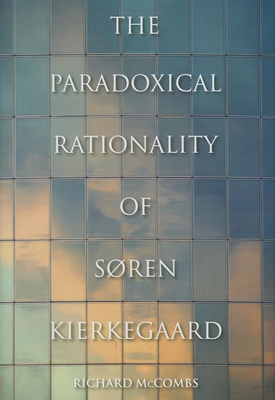 The Paradoxical Rationality of Søren Kierkegaard (Hardcover)
Indiana University Press, 9780253006479, 264pp.
Publication Date: March 4, 2013
* Individual store prices may vary.
Description
Richard McCombs presents S ren Kierkegaard as an author who deliberately pretended to be irrational in many of his pseudonymous writings in order to provoke his readers to discover the hidden and paradoxical rationality of faith. Focusing on pseudonymous works by Johannes Climacus, McCombs interprets Kierkegaardian rationality as a striving to become a self consistently unified in all its dimensions: thinking, feeling, willing, acting, and communicating. McCombs argues that Kierkegaard's strategy of feigning irrationality is sometimes brilliantly instructive, but also partly misguided. This fresh reading of Kierkegaard addresses an essential problem in the philosophy of religion--the relation between faith and reason.
About the Author
Richard McCombs teaches at St. John's College in Santa Fe.