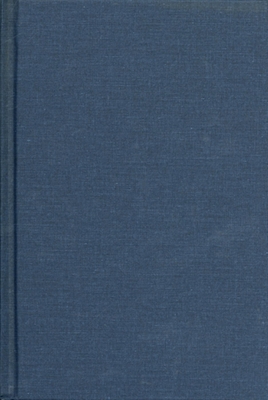 Ethnographic Encounters in Israel (Hardcover)
Poetics and Ethics of Fieldwork
Indiana University Press, 9780253008565, 240pp.
Publication Date: June 11, 2013
Other Editions of This Title:
Paperback (6/11/2013)
* Individual store prices may vary.
Description
Israel is a place of paradoxes, a small country with a diverse population and complicated social terrain. Studying its culture and social life means confronting a multitude of ethical dilemmas and methodological challenges. The first-person accounts by anthropologists engage contradictions of religion, politics, identity, kinship, racialization, and globalization to reveal fascinating and often vexing dimensions of the Israeli experience. Caught up in pressing existential questions of war and peace, social justice, and national boundaries, the contributors explore the contours of Israeli society as insiders and outsiders, natives and strangers, as well as critics and friends.
About the Author
Fran Markowitz is Professor in the Department of Sociology and Anthropology, Ben-Gurion University of the Negev. She is author of Sarajevo: A Bosnian Kaleidoscope and Coming of Age in Post-Soviet Russia and editor (with Michael Ashkenazi) of Sex, Sexuality and the Anthropologist and (with Anders H. Stefansson) of Homecomings: Unsettling Paths of Return.