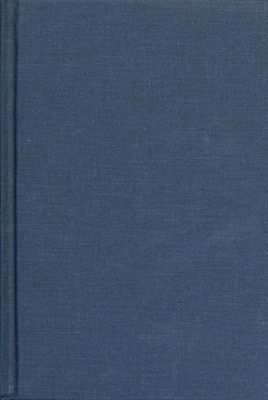 Derrida and Our Animal Others (Hardcover)
Derrida's Final Seminar, the Beast and the Sovereign (Studies in Continental Thought)
Indiana University Press, 9780253009241, 192pp.
Publication Date: June 18, 2013
Other Editions of This Title:
Paperback (6/18/2013)
* Individual store prices may vary.
Description
Jacques Derrida's final seminars were devoted to animal life and political sovereignty--the connection being that animals slavishly adhere to the law while kings and gods tower above it and that this relationship reveals much about humanity in the West. David Farrell Krell offers a detailed account of these seminars, placing them in the context of Derrida's late work and his critique of Heidegger. Krell focuses his discussion on questions such as death, language, and animality. He concludes that Heidegger and Derrida share a commitment to finding new ways of speaking and thinking about human and animal life.
About the Author
David Farrell Krell is currently Brauer Visiting Professor of German Studies at Brown University and Emeritus Professor of Philosophy at DePaul University. He writes fiction and is author of numerous scholarly books, including Contagion (IUP, 1998) and The Tragic Absolute: German Idealism and the Languishing of God (IUP, 2008).