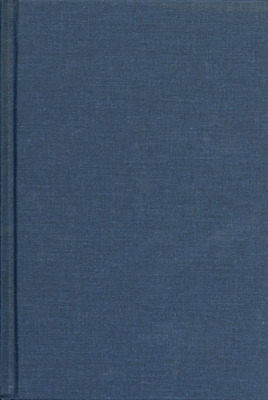 Land, Mobility, and Belonging in West Africa (Hardcover)
Indiana University Press, 9780253009531, 348pp.
Publication Date: July 5, 2013
Other Editions of This Title:
Paperback (7/5/2013)
* Individual store prices may vary.
Description
Focusing on an area of the savannah in northern Ghana and southwestern Burkina Faso, Land, Mobility, and Belonging in West Africa explores how rural populations have secured, contested, and negotiated access to land and how they have organized their communities despite being constantly on the move as farmers or migrant laborers. Carola Lentz seeks to understand how those who claim native status hold sway over others who are perceived to have come later. As conflicts over land, agriculture, and labor have multiplied in Africa, Lentz shows how politics and power play decisive roles in determining access to scarce resources and in changing notions of who belongs and who is a stranger.
About the Author
Carola Lentz is Professor of Social Anthropology in the Department of Anthropology and African Studies at Johannes Gutenberg University.