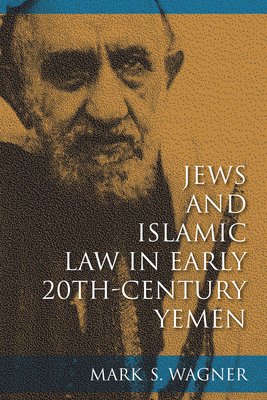 Jews and Islamic Law in Early 20th-Century Yemen (Hardcover)
Indiana University Press, 9780253014825, 220pp.
Publication Date: November 19, 2014
Other Editions of This Title:
Paperback (11/11/2014)
* Individual store prices may vary.
Description
In early 20th-century Yemen, a sizable Jewish population was subject to sumptuary laws and social restrictions. Jews regularly came into contact with Islamic courts and Muslim jurists, by choice and by necessity, became embroiled in the most intimate details of their Jewish neighbors' lives. Mark S. Wagner draws on autobiographical writings to study the careers of three Jewish intermediaries who used their knowledge of Islamic law to manipulate the shari'a for their own benefit and for the good of their community. The result is a fresh perspective on the place of religious minorities in Muslim societies.
About the Author
Mark S. Wagner is Associate Professor of Arabic at Louisiana State University and author of Like Joseph in Beauty: Yemeni Vernacular Poetry and Arab-Jewish Symbiosis.