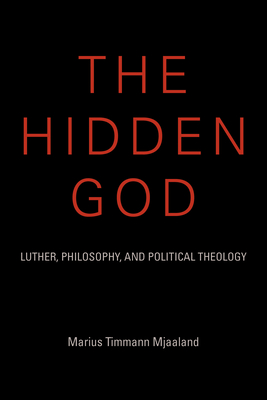 The Hidden God (Hardcover)
Luther, Philosophy, and Political Theology
Indiana University Press, 9780253018168, 248pp.
Publication Date: November 15, 2015
* Individual store prices may vary.
Description
In this phenomenological reading of Luther, Marius Timmann Mjaaland shows that theological discourse is never philosophically neutral and always politically loaded. Raising questions concerning the conditions of modern philosophy, religion, and political ideas, Marius Timmann Mjaaland follows a dark thread of thought back to its origin in Martin Luther. Thorough analyses of the genealogy of secularization, the political role of the apocalypse, the topology of the self, and the destruction of metaphysics demonstrate the continuous relevance of this highly subtle thinker.rabbi
About the Author
Marius Timmann Mjaaland is Professor for Philosophy of Religion at the University of Oslo. He is author of Autopsia: Self, Death, and God after Kierkegaard and Derrida.