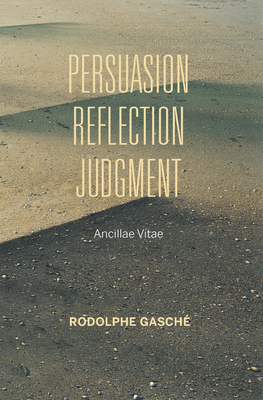 Persuasion, Reflection, Judgment (Paperback)
Ancillae Vitae (Studies in Continental Thought)
Indiana University Press, 9780253025708, 278pp.
Publication Date: April 3, 2017
Other Editions of This Title:
Hardcover (4/3/2017)
* Individual store prices may vary.
Description
As one of the most respected voices of Continental philosophy today, Rodolphe Gasch pulls together Aristotle's conception of rhetoric, Martin Heidegger's debate with theory, and Hannah Arendt's conception of judgment in a single work on the centrality of these themes as fundamental to human flourishing in public and political life. Gasch 's readings address the distinctively human space of the public square and the actions that occur there, and his valorization of persuasion, reflection, and judgment reveals new insight into how the philosophical tradition distinguishes thinking from other faculties of the human mind.