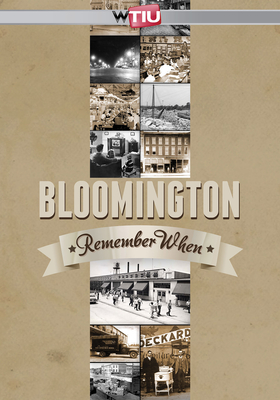 Bloomington (DVD-Video)
Remember When
WTIU, 9780253030429
Publication Date: August 1, 2013
* Individual store prices may vary.
Description
Bloomington: Remember When examines the city of Bloomington, Indiana--its array of people, places, and interesting features--and the countless changes it has endured through the decades. Through insightful stories, interviews, archive photography, and compelling videography, viewers visit a bygone Bloomington of yesterday, as well as the thriving Bloomington of today. The program features places, locations, and customs of note in Bloomington that have survived for decades, as well as those that have disappeared altogether
About the Author
WTIU Public Television is licensed through Indiana University and is a member station of PBS.