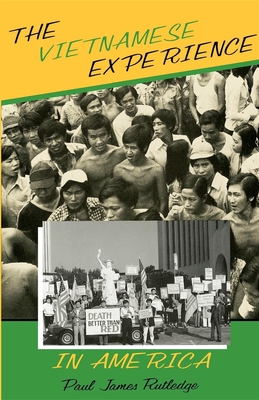 The Vietnamese Experience in America (Minorities in Modern America) (Paperback)
Indiana University Press, 9780253207111, 173pp.
Publication Date: April 22, 1992
* Individual store prices may vary.
Description
This concise interpretation of the Vietnamese experience in America begins with the fall of Saigon in 1975, when enormous waves of refugees fled Vietnam. It graphically details their flight to asylum countries in Asia and then to the United States. Based in part on firsthand interviews, the book recounts vivid stories of the horror of getting out of Vietnam and the difficulties of starting over in a new country. It emphasizes the resettlement process in the United States, from the policies of the U.S. government to aspects of community acceptance and conflict, and describes Vietnamese culture and the changes it has undergone in the process of becoming a new Vietnamese-American culture. Among the topics addressed are the arrival of the boat people, the orderly departure program, Amerasians, and the integration and adjustment of refugees to American society. The book concludes with a portrait of contemporary Vietnamese-American society and the outlook for its future.