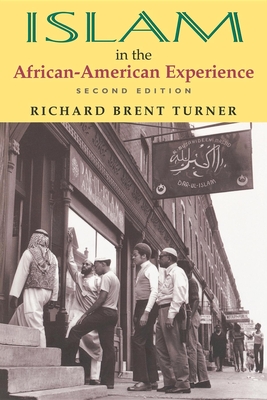 Islam in the African-American Experience, Second Edition (Paperback)
Indiana University Press, 9780253216304, 352pp.
Publication Date: November 20, 2003
* Individual store prices may vary.
Description
" Sure to become] a classic in the field. Highly recommended." --Library Journal
". . . full of surprises and intrigues and written in a beautiful style. . . . a breath of fresh air on the African-Islamic-American connection." --Journal of the American Academy of Religion
The involvement of black Americans with Islam reaches back to the earliest days of the African presence in North America. Part I of the book explores these roots in the Middle East, West Africa, and antebellum America. Part II tells the story of the "Prophets of the City"--the leaders of the new urban-based African American Muslim movements in the 20th century. Turner places the study of Islam in the context of the racial, ethical, and political relations that influenced the reception of successive presentations of Islam, including the West African Islam of slaves, the Ahmadiyya Movement from India, the orthodox Sunni practice of later immigrants, and the Nation of Islam. This second edition features a new introduction, which discusses developments since the earlier edition, including Islam in a post-9/11 America.
About the Author
Richard Brent Turner is Professor of Religious Studies at the University of Iowa. He lives in Iowa City.