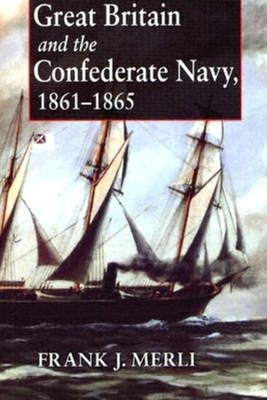 Great Britain and the Confederate Navy, 1861-1865 (Paperback)
Indiana University Press, 9780253217356, 342pp.
Publication Date: January 7, 2005
* Individual store prices may vary.
Description
"A masterful account of Confederate naval strategy and personnel . . . and] the response of Britain to the efforts of the Confederacy to acquire a navy in Britain and thus traverse Britain's neutral obligations." --American Historical Review
This book, originally issued in 1970, describes the frustrated, faltering, and sometimes heroic attempts of the Confederacy to circumvent British neutrality and build a navy in Great Britain during the American Civil War. The story possesses many of the elements of good fiction: there are the sharply rendered principal actors; the suspense and narrative excitement of the adventures of the Southern raiders; and the cunning appraisals of diplomatic intrigues, maneuverings, and oversights. This is a readable and illuminating account of the diplomatic maneuverings behind the Confederacy's failed attempt to enlist British aid for the secessionist cause.