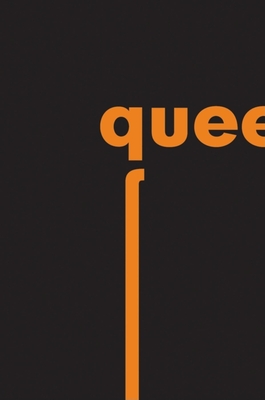 Queering Freedom (Paperback)
Indiana University Press, 9780253218308, 253pp.
Publication Date: April 27, 2006
* Individual store prices may vary.
Description
Radically reorienting, challenging, provocative, this book moves progressive philosophy, feminist and queer theory, critical discussions of race and racism forward. Prophetically, it calls for an interrogation of all our oppositional theory and politics, offering new and alternative visions." --bell hooks
In Queering Freedom, Shannon Winnubst examines contemporary categories of difference--sexuality, race, gender, class, and nationality--and how they operate within the politics of domination. Drawing on the work of Georges Bataille, Michel Foucault, and others, Winnubst engages feminist theory, race theory, and queer theory as she sheds light on blind spots that have characterized thinking about freedom. Winnubst turns away from the language of rights, identity politics, and liberation toward bodies and experiences to calibrate normative ideas of time and space. Her views operate at the very limits of freedom, which contain individuals within strict boundaries that they are forbidden to cross. Winnubst develops strategies of "queering freedom" to undo the more subtle spatial and temporal norms and shatter structures of domination. This thoughtful and provocative work challenges the cornerstones of contemporary philosophies about the body and its politics.
About the Author
Shannon Winnubst is Professor of Philosophy at Southwestern University.