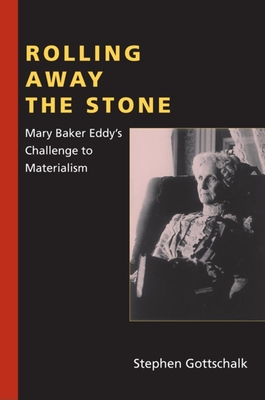 Rolling Away the Stone (Paperback)
Mary Baker Eddy's Challenge to Materialism (Religion in North America)
Indiana University Press, 9780253223234, 483pp.
Publication Date: February 23, 2011
* Individual store prices may vary.
Description
This richly detailed study highlights the last two decades of the life of Mary Baker Eddy, a prominent religious thinker whose character and achievement are just beginning to be understood. It is the first book-length discussion of Eddy to make full use of the resources of the Mary Baker Eddy Collection in Boston. Rolling Away the Stone focuses on her long-reaching legacy as a Christian thinker, specifically her challenge to the materialism that threatens religious belief and practice.
About the Author
Stephen Gottschalk (1940-2005) was an independent scholar, an authority on Christian Science thought, and a former member of the Church's Committee on Publication. His works include The Emergence of Christian Science in American Religious Life.